Membership Update Form
Please, do not forget to keep your information up to date using the email form or PDF.It is the responsibility of all members of Corrections Lodge #263 to maintain a current address, email, phone number and other pertinent information listed on this application on file.
Update Form
...................................................
Scholarships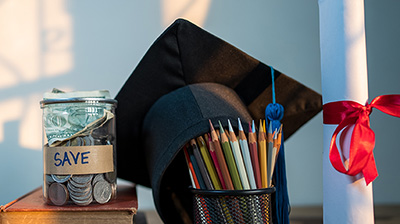 Lodge #263 awards scholarships to children of members who seek advanced education after high school. There are nine total Scholarships to apply for through the Fraternal Order of Police Lodge. The Scholarships are...
Kerfin
Raines
North
Central
South
Parole
Lincoln
Stateville
To learn more about what the IFOP State and Lodge263 Scholarships have to offer,
click the button below.
Learn More